Passionately Made Pinot Noir from the Heart of the Sonoma Coast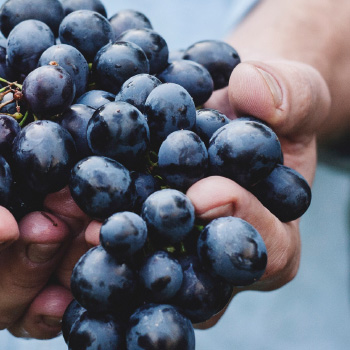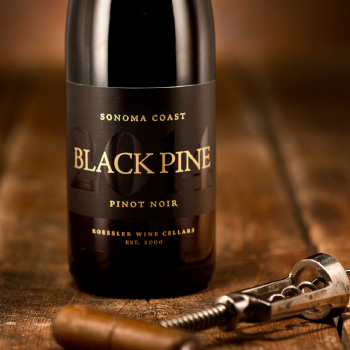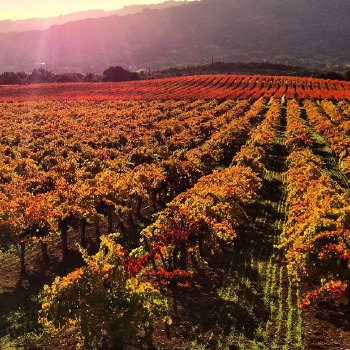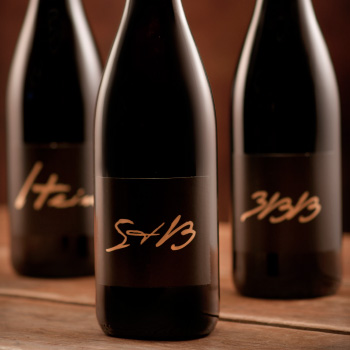 The Sonoma Coast Was Made to Grow Pinot Noir
We believe that the Sonoma Coast is the best place in the world to make Pinot Noir. The climate, the soils, the diversity of vineyard sites and the diversity of flavors those vineyard sites produce in the wines make the Sonoma Coast tops in our book.
Expertly Sourced and Grown in Partnership
All of our wines showcase the talents of our grower partners in producing the finest quality fruit from locations that are specifically chosen for their ability to grow particular grape varieties. These growers are truly experts in what they do.
Masterfully Crafted
Our winemaker's goal is always to craft distinct, age worthy, and authentic wines from some of the most exceptional vineyards. This requires patience, a careful eye, and an expert palate to discern what the vineyard is trying to give us each year.